EBRA is pleased to announced the final two clusters selected in January 2021: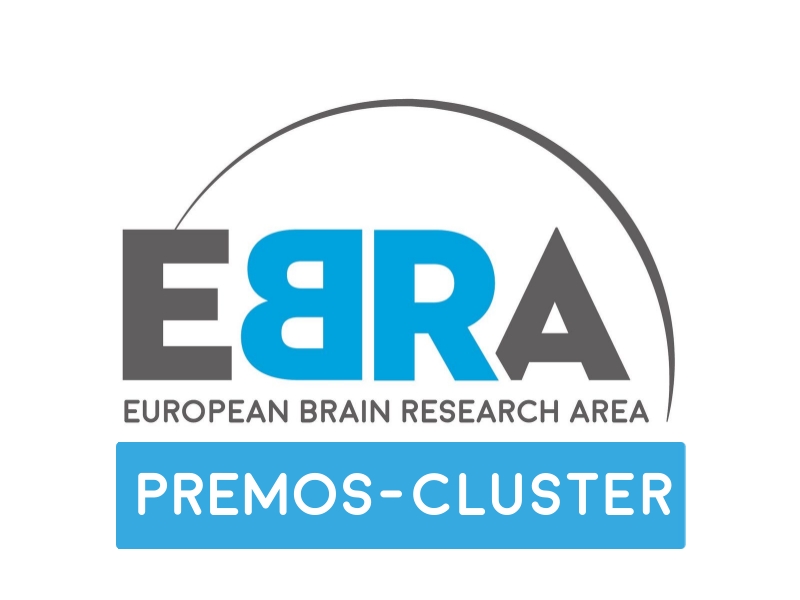 Predictive Model Systems Cluster
The primary objective of the Predictive Model Systems (PREMOS) cluster is to enhance the alignment of EU disease model development resources and preclinical research expertise with clinical and brain research community needs across academia and industry.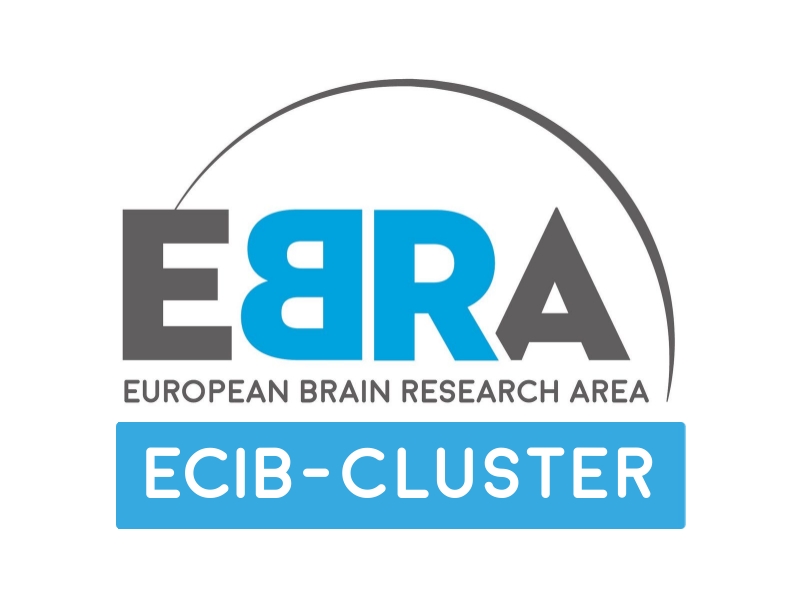 European Cluster for Imaging Biomarkers
The European Cluster for Imaging Biomarkers (ECIB) forges a complimentary and synergetic harmonization alliance across major European consortia, networks and platforms engaged in multicentric collection, curation, transfer, and analysis of "big-imaging-data". Our ambition is to achieve transformative leaps in the translation of "big-imaging-data"-research into scientific and medical innovations by creating critical synergies between neuroimaging projects at both European and global level. In the big picture, we aspire to become instrumental in unlocking the full potential of new tools, technologies, and digital solutions for a healthy society.
Discover more about the new clusters on their dedicated sections, or visit the other pages to find out about all the EBRA clusters.