It is now easier to keep up to date with all the news concerning the world of EBRA.
We have created a single link from which you can access all relevant news, events EBRA will participate in and cluster activities: save it as a favourite in your browser and have a look every now and then so you don't miss any news! The landing page will be constantly updated with all the latest project developments.
It is also an easy way to spread EBRA in your network. Add the link on your website or share it on social media in your network to create an even stronger community.
You can do the same with the QR code: scan it with your smartphone and easily access everything EBRA has to offer.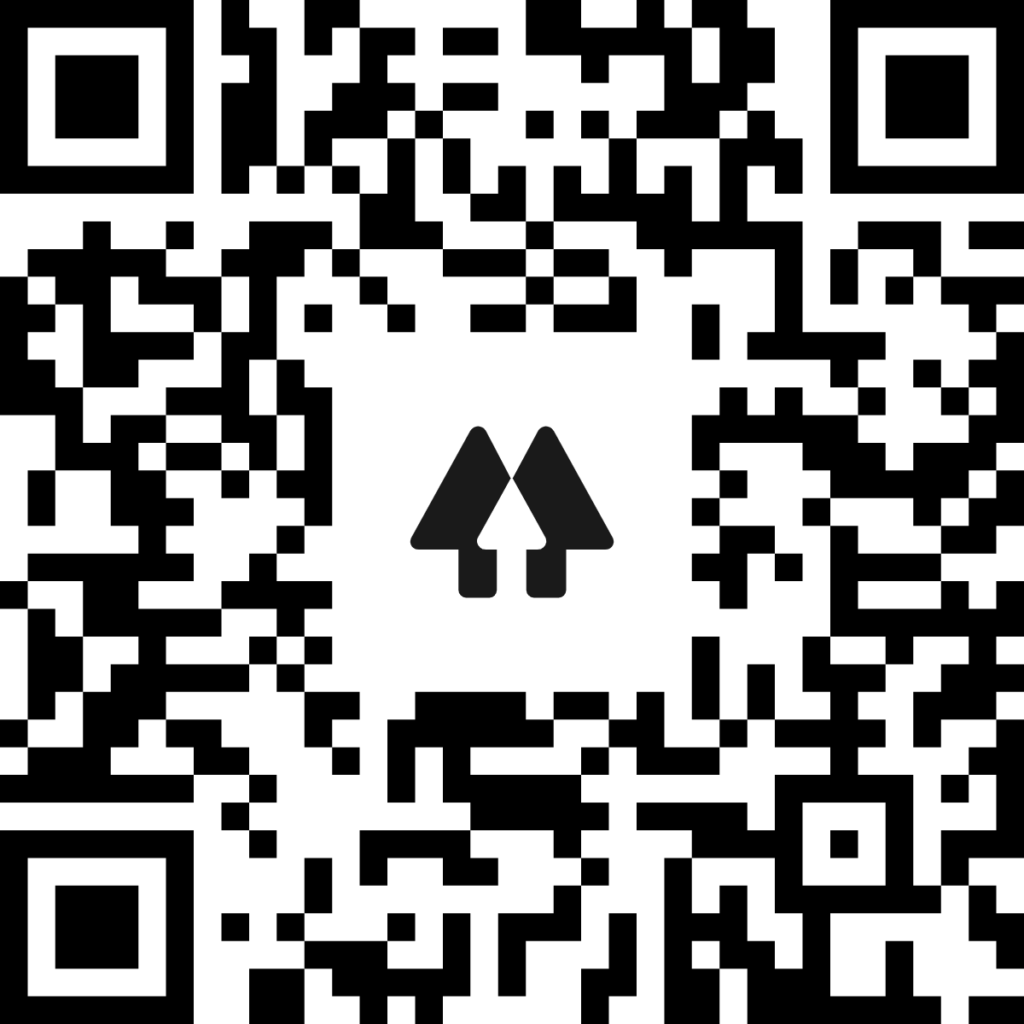 Scan the QR code